Furuhashi shuzo
Established in Meiji era in Tsuwano-cho, located west in Shimane. Surrounded by nature, we brew sake with local rice, water from a clear river, and our craftsmanship. We will keep devoting ourselves to brewing sake with our original purpose as indicated by one of our brand, "Uijin."
Contact information
Ro196 Ushiroda, Tsuwano-cho,Kanoashi-gun Shimane 699-5605
TEL/ +81-856-72-0048

Uijin Tokusen daiginjo Tsuwano
Gorgeous and fruity, brewed with our craftsmanship, making best use of the natural features of Tsuwano
| | |
| --- | --- |
| rice used | yamada-nishiki |
| rice-polishing ratio | 40% |
| alcohol strength | 16% |
| sake meter value | +5 |

Uijin junmai ginjo
Rich in savory taste of local sake rice
| | |
| --- | --- |
| rice used | sakanishiki |
| rice-polishing ratio | 50% |
| alcohol strength | 16% |
| sake meter value | -3 |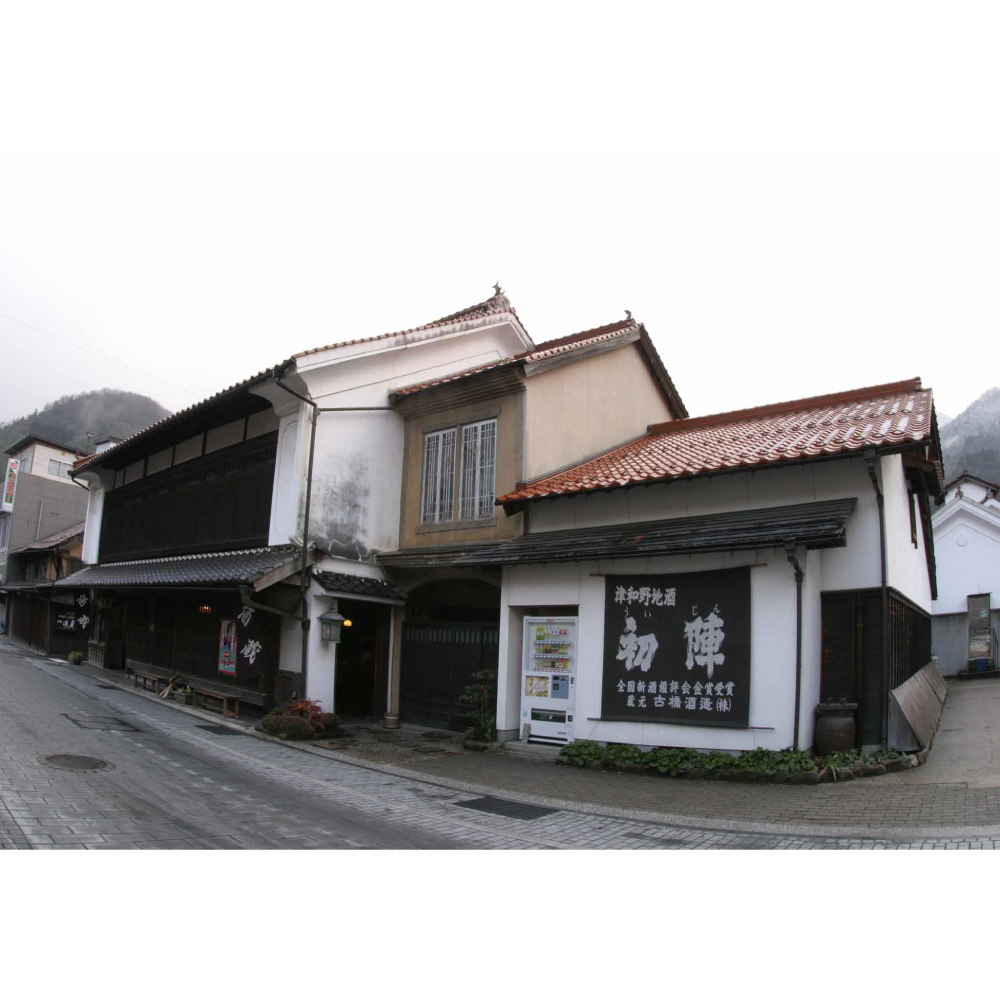 tour the brewery
Please call or email us beforehand for appointment. You can taste our sake.
annual events, such as opening of the brewery, festival for new brew of sake, etc.
March
Ceremonial opening of our brewery with new brew
We serve our new brew and amazake and show you the inside of our brewery.