Kuwabara sakaba
Established in 1903. Using crystal-clear infiltrated water from Takatsu river, which has been certified as having the highest quality of water, for preparation of our sake. As a result of our seeking after the sake best match with meals, we strive to brew sake not for gorgeous flavor but for that you can feel the natural taste of rice, an ingredient, and you can enjoy not only cold but also at the normal temperature or with a meal.
Contact information
Ro171 Nakanoshima-cho,Masuda-shi Shimane 698-0043
TEL/+81-856-23-2263

Fuso-zuru junmai ginjo sakanishiki
A junmai ginjo with eleganct and soft taste
| | |
| --- | --- |
| rice used | Sakanishiki |
| rice-polishing ratio | 55% |
| alcohol strength | 15% |
| sake meter value | +6.5 |

Fuso-zuru junmai-shu Takatsu river
A sake that best matches with meals, brewed with rice not polished for its natural taste.
rice used
malted rice: gohyakuman-goku
steamed rice: kinumusume
rice-polishing ratio
70%
alcohol strength
15%
sake meter value
+5.5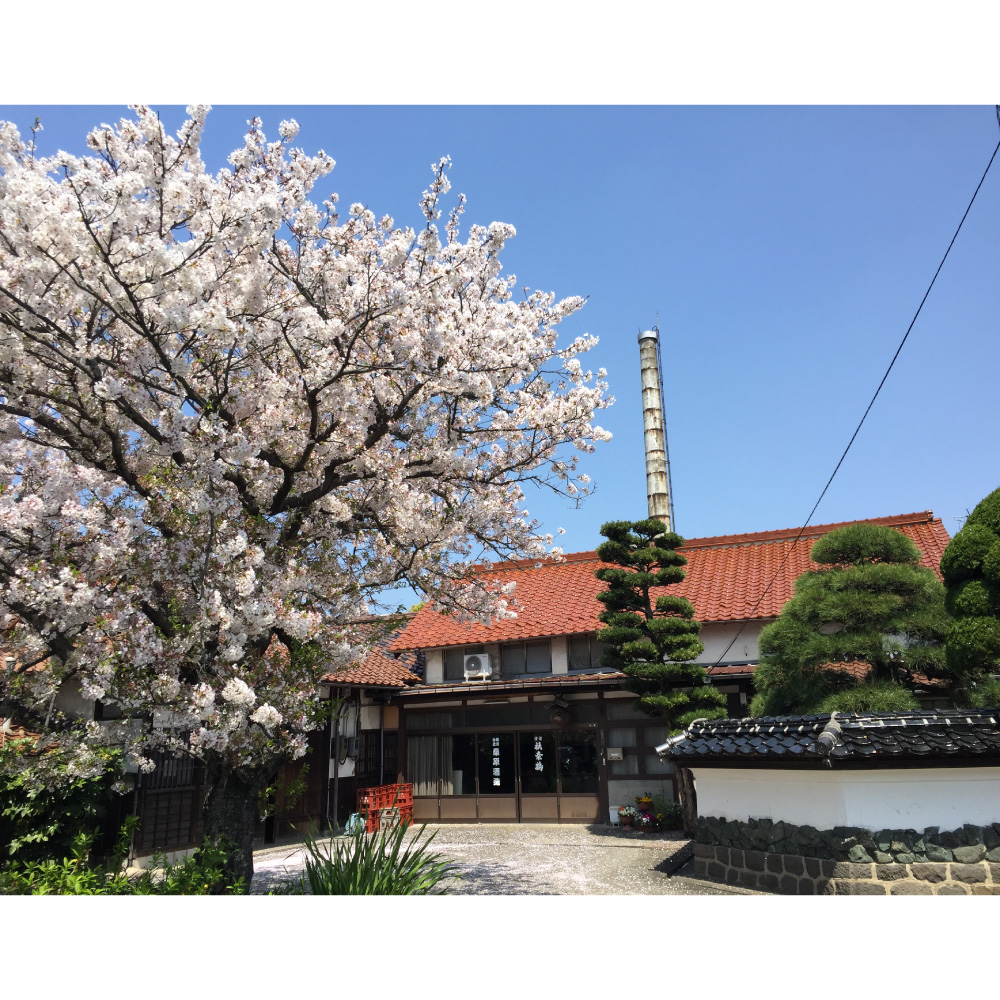 tour the brewery
not allowed